BAND SESSION
Ideal for musicians looking to highlight the sound + personality of their band with a quirky, engaging, and adventurous photographer (me!). With a promise of 25-50 final images, this 2-hour experience is perfect for branding packages, social media, show posters, album artwork, and more.
View sample gallery.
Travel beyond Durango, CO will incur travel fees.
$850
2 hour session
25-50 final images
Access to free print-resolution and web-resolution downloads
Access to easy-to-use and shareable online gallery
Options to order cards, invitations, prints, and album directly from your gallery
CONCERT / TOUR PHOTOGRAPHY
Looking for a charismatic, compassionate, creative addition to your show and/or tour? Stoked to be hitting the road?! Inquire with Renee Cornue Studio for one-off show photography or for an addition to your road crew.
Rates and deliverables dependent on client's specific needs. Please be in touch to discuss details about your vision.
Shows in Durango, Colorado: $150/hour. Deliverables: 25-40 final images at web + print resolution.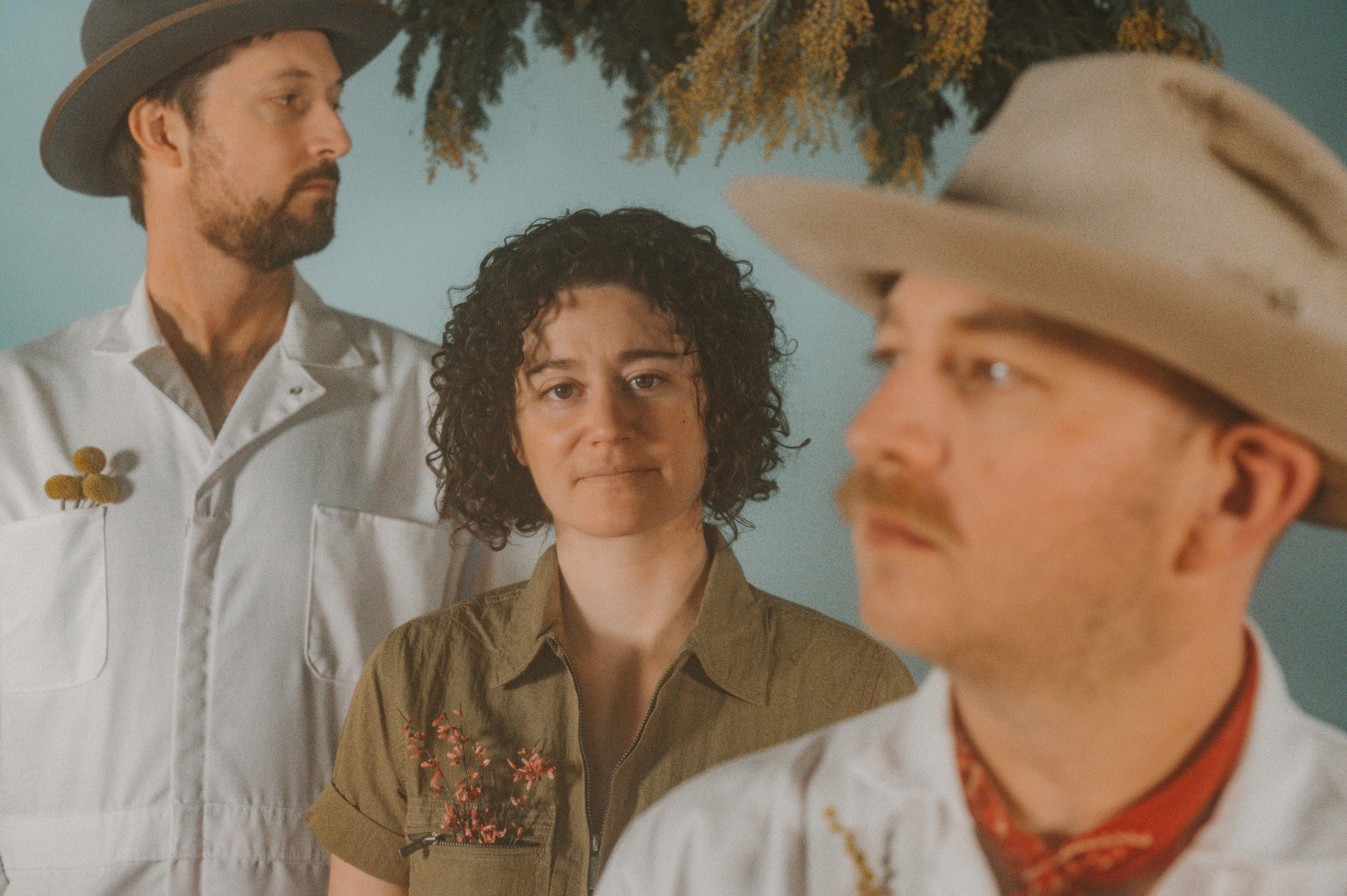 Stillhouse Junkies, Green Mountain Falls, Colorado. 2023.
BTS: Glenn Tinnin Photogrpahy
Stillhouse Junkies x Renee Cornue Studio x Hanna Irene Motion Pictures
Green Mountain Falls, Colorado, 2023. Read about this project on Bluegrass Today.
Looking for something a little different?